We are regularly handling Luxury Travel to Japan such as 'The Sempo Project' which focuses on the specific and original travel contents about Chiune Sempo Sugihara, famous Japanese holocaust rescuer, for especially Jewish families as a conscious travel to Japan. Not only The Sempo Project, but we are always handling 'Best of Japan' which focuses on some area destination in Japan in collaboration with local hotels, restaurants, mobility services, dmo, etc.
In the meantime, 'Japanese Culture Experience' which focuses on unseen Japanese historic culture experience both in the daytime and nighttime such as nightlife in Ginza, exclusive shopping in Omotesando, etc.
Other than usual travel experiences, Japan Luxury Travel is ONE& ONLY, so that do not miss to experience OUR ONLY Destination Management Products.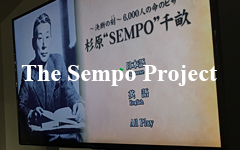 Japan travel products specialized in Chiune Sempo Sugihara in collaboration with NPO Chiune Sugihara Visas for Life run by Sugihara family.
Product List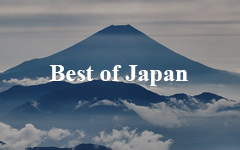 Japan specific area destination packages such as Around Mt.Fuji area, Lake Biwa area, etc
Product List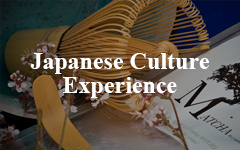 You can experience Japanese deep culture such as night life in Ginza, etc
Product List