Quite rare for even Japanese HNWIs' family – Sankeien Garden Stay, for the first time and once in your lifetime.
Garden stay with some of the Japanese culture experiences you cannot overlook!
This is Tatsuya Masubuchi from Root and Partners/The Sempo Project, hopefully all of you have been enjoying fruitful time after pandemic period. We are thrilled to announce this breaking news this time from Yokohama Convention and Visitors Bureau & Yokohama City.
We were appointed as exclusive DMC in handling Japanese Garden Stay experience for the first time in the world at 'Sankeien Garden*1' in Yokohama city near Tokyo, which will be designed on 31th Oct – 1st Nov. for only 8 people for luxury travellers including Miyadaiku*2 Experience and Natural Wonders Experience. This never comes again!
*1 Sankeien Garden is one of the biggest and the most famous Japanese garden in Yokohama city. For your reference, go to website
*2 Miyadaiku is Japanese Carpentry specialized in repairing shrines and temples, which has been the oldest business globally for these 1,600 years!  For your reference, go to website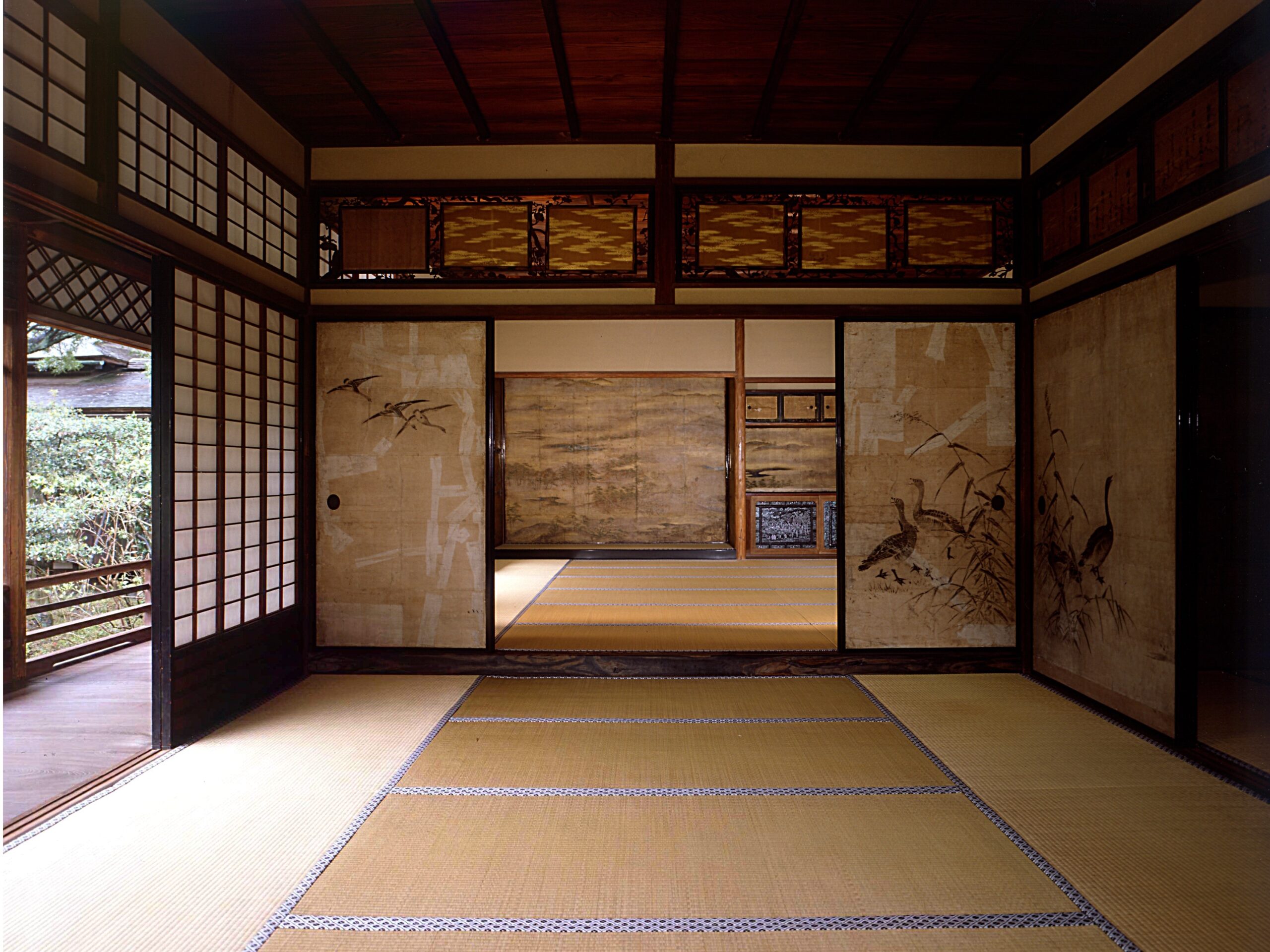 Again, this opportunity, namely, the mixture of some of the essence of luxury tourism, i.e. Architecture/Garden Stay/Supreme Culture etc  is once-in-your-lifetime experience:collaboration of Supreme Japanese Culture like Miyadaiku experience with one of the most famous garden 'Sankeien' stay where nobody has experienced ever, surely with breathtaking natural beauties and more secrets.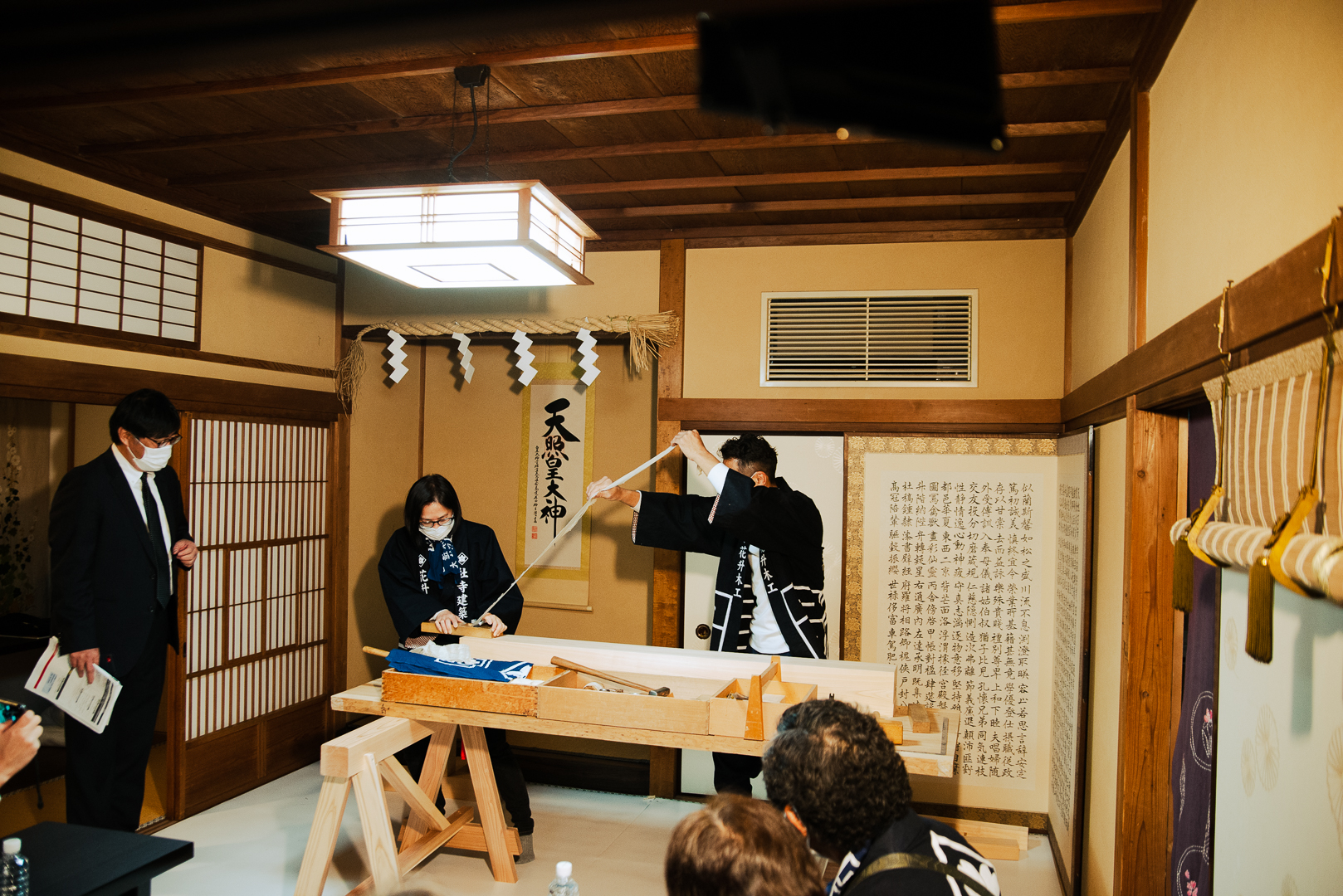 Then, to all of the travel designers and Japanese garden lovers, if you and/or your clients planning to come to Japan including 31th Oct – 1st Nov, and you/they would like to experience For-The-First-Time EXCLUSIVE GARDEN STAY in one of best Japanese garden with quite rare Japanese culture experiences, you never fail to miss this opportunity!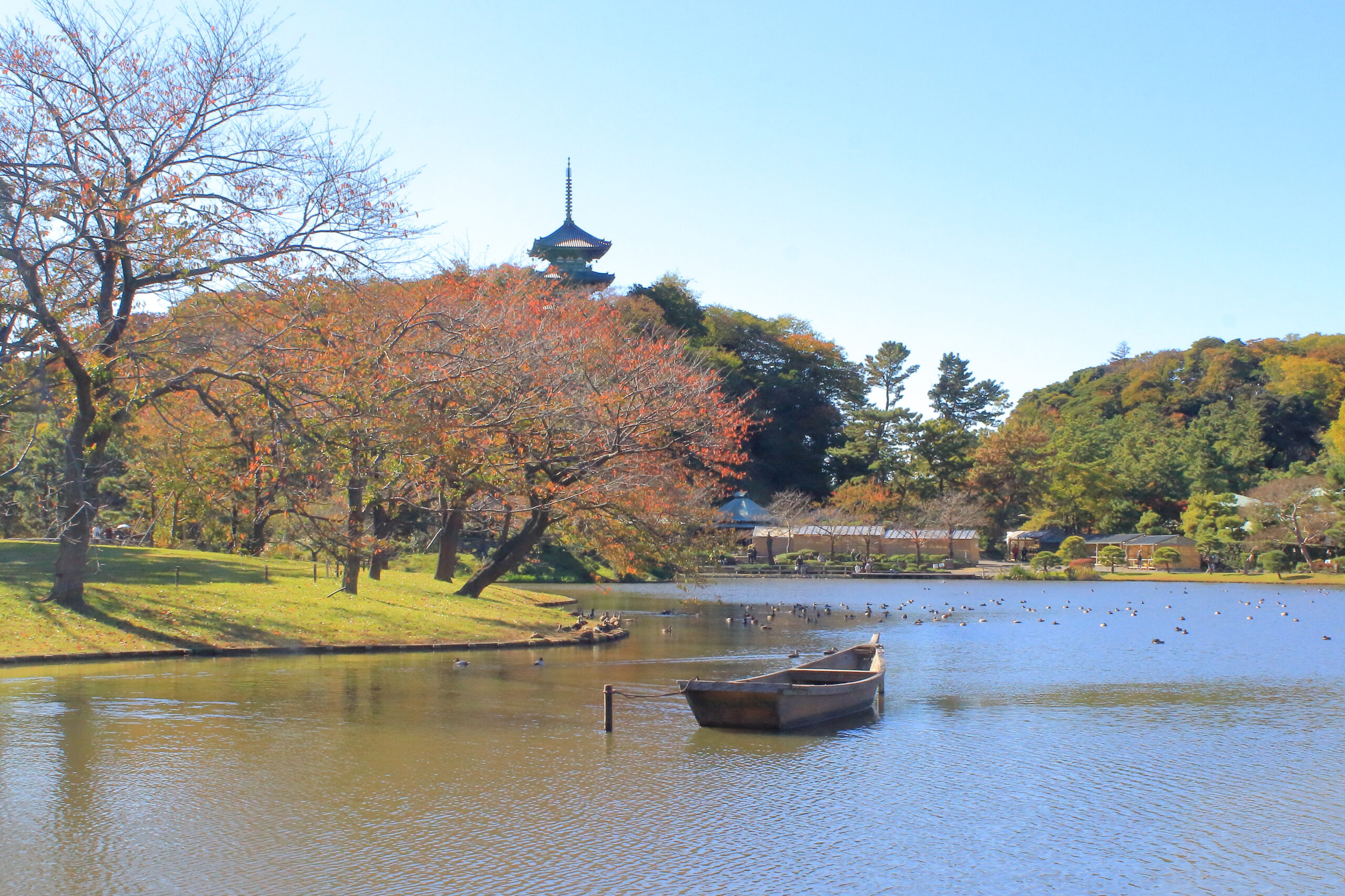 Any inquiries, please contact us as quickly as possible.