Condé Nast Traveler magazine recently named Japan as the most attractive destination in 2024. This is due to the fact that over the past decade, more and more travelers have become fascinated with Japan's cultural treasures and history. The Japanese gardens are the most famous examples. Sankeien Garden, a representative of Japanese gardens, is known as the Katsura Rikyu of the East. The Sankeien Garden has a unique history, including its fascination with Indian Nobel Prize-winning author Tagore, who said, "I wish I could stay here longer and write poetry," and its wartime use as a place for Allied civilian prisoners of war to enjoy playing baseball.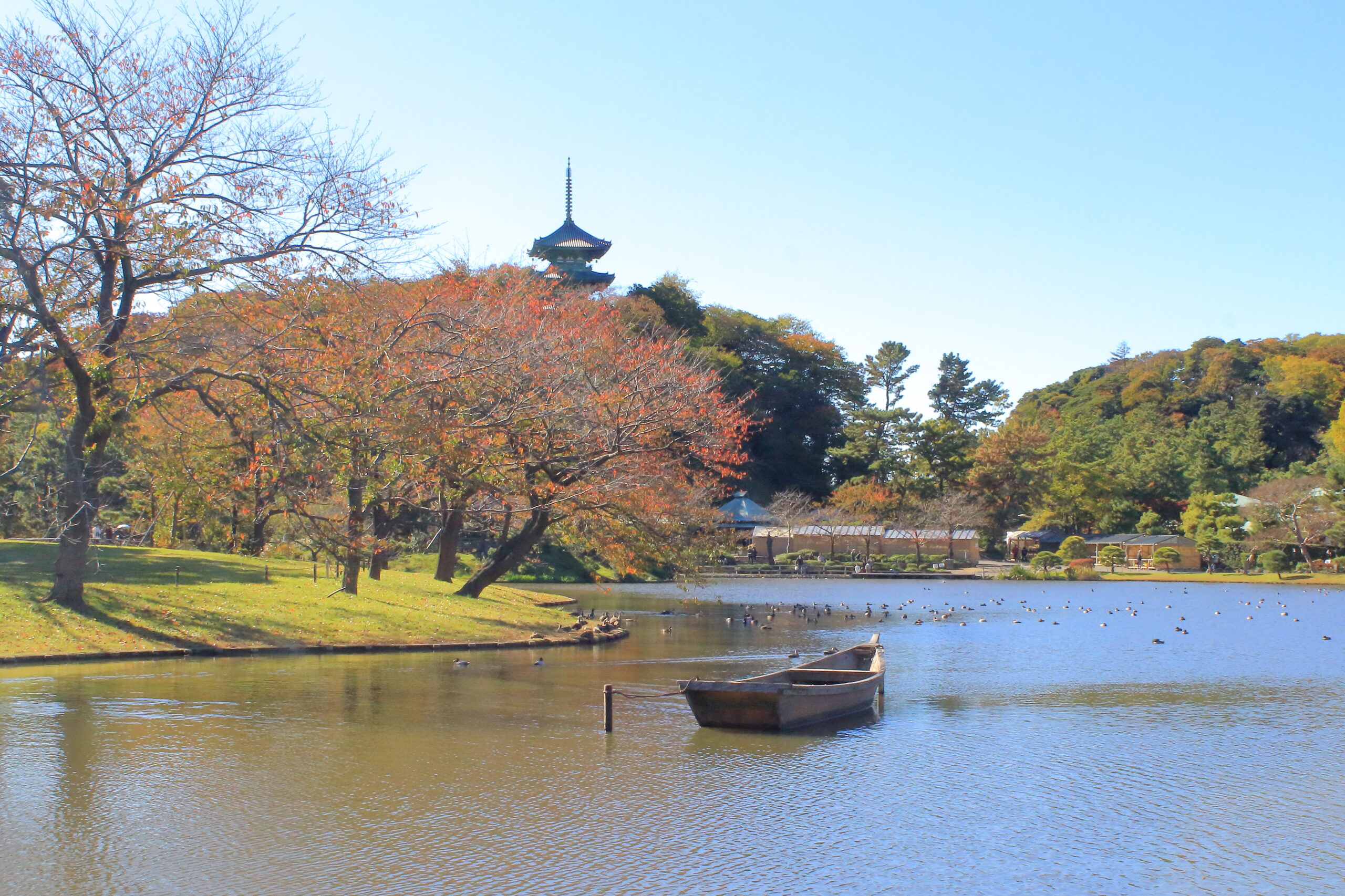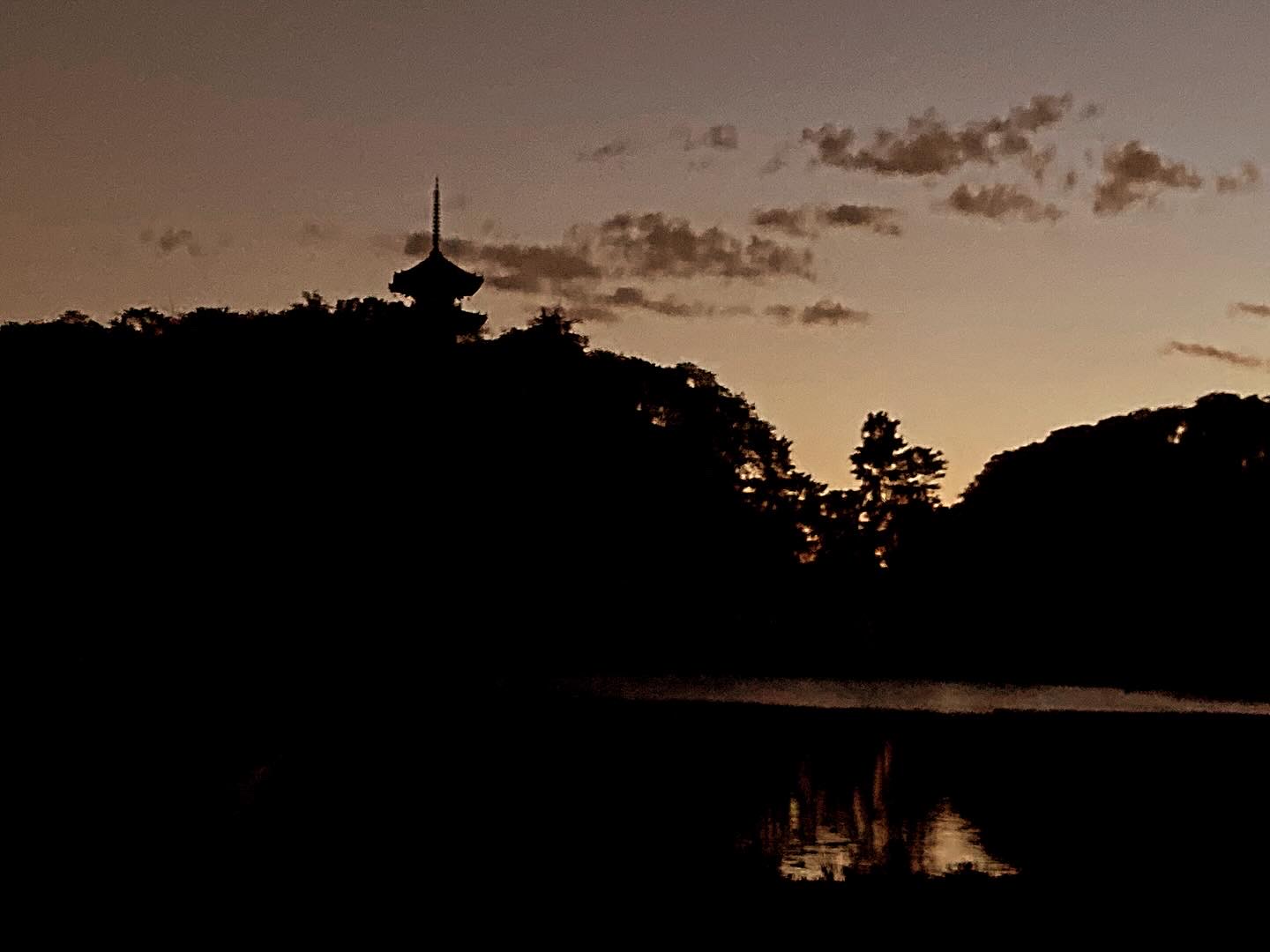 For this project, both groups will stay at Hakuuntei and Kakushokaku, which were Hara Sankei's own residences, and the plan is designed to be a unique experience that can never be experienced again.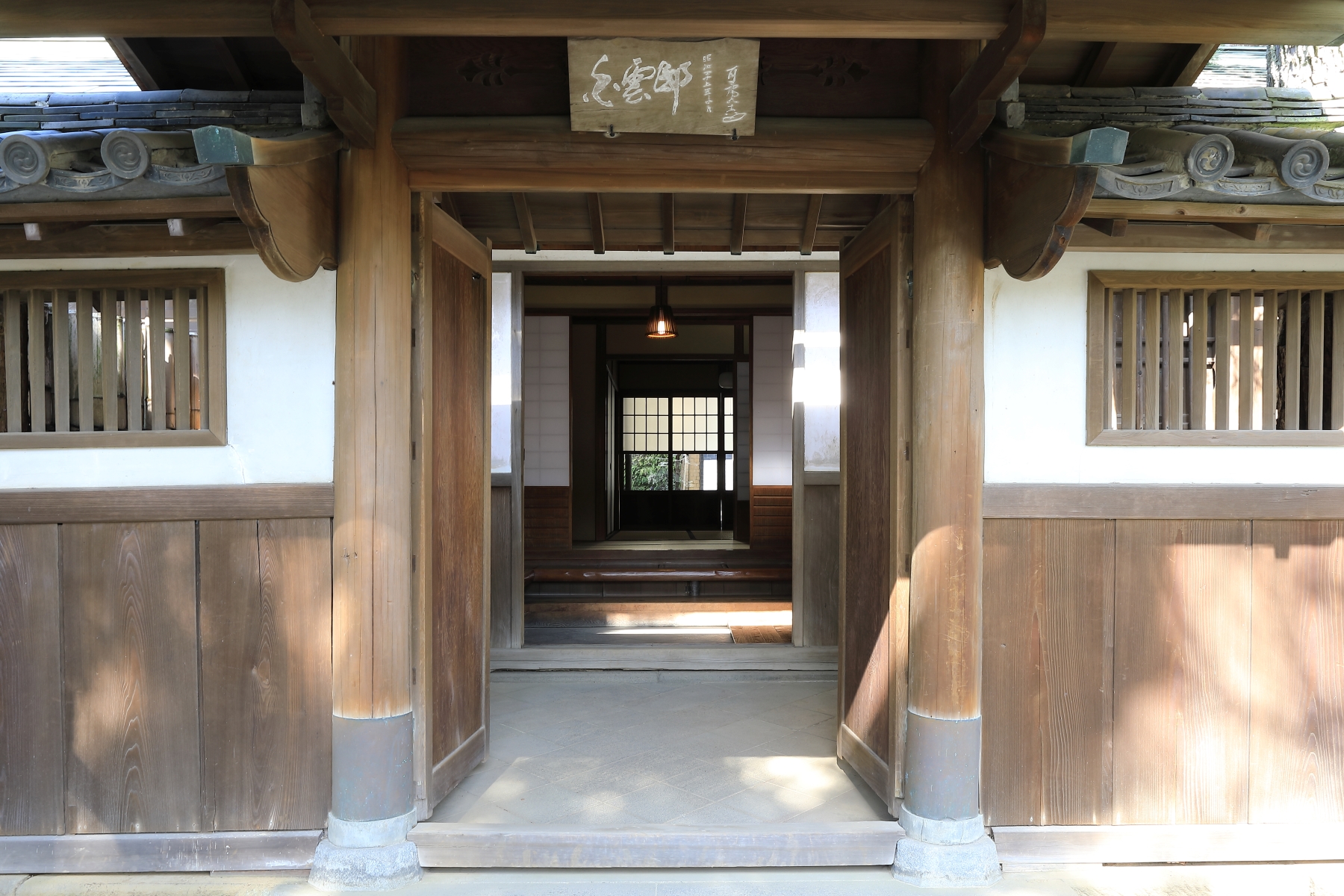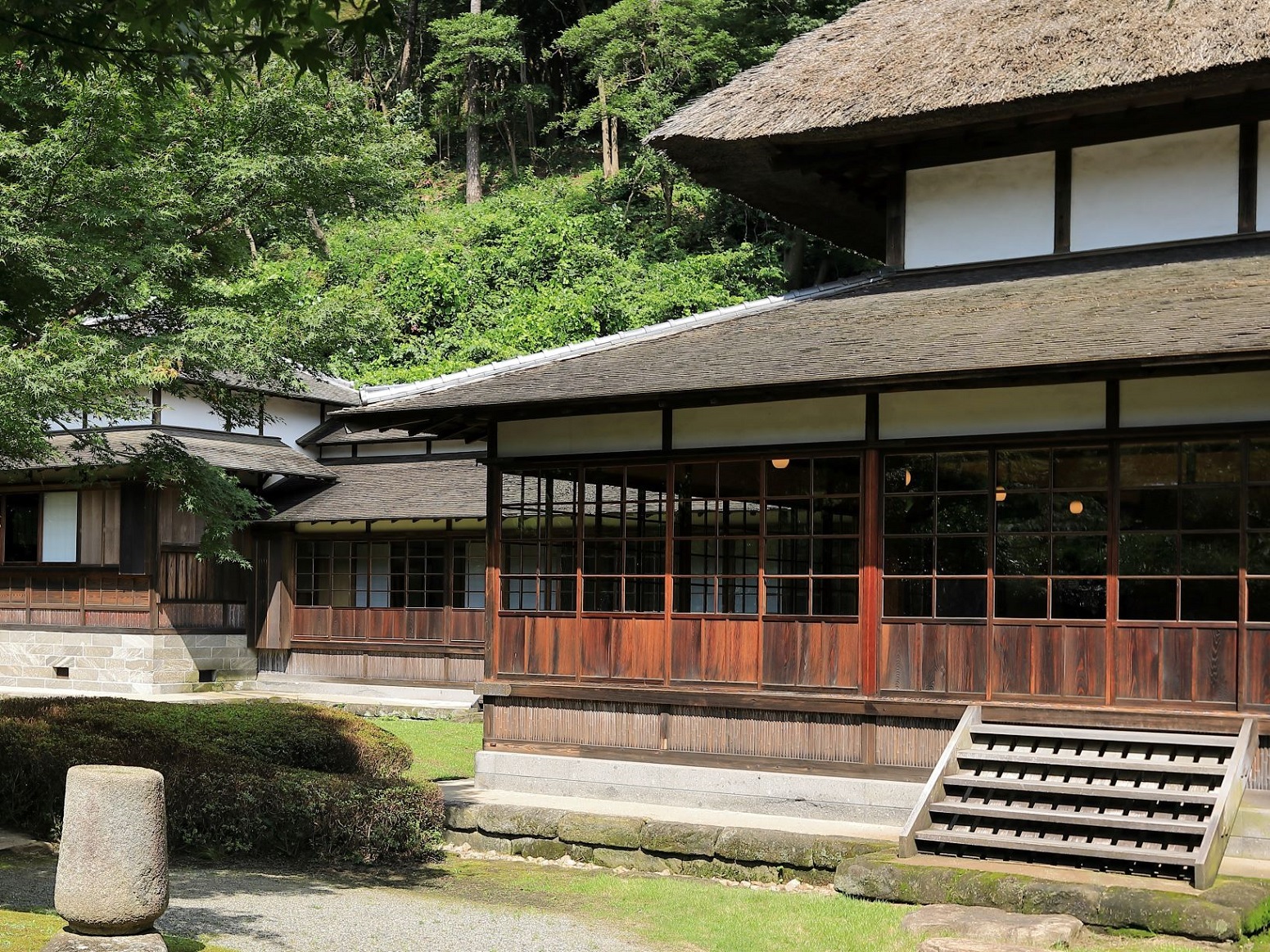 "Expect the Unexpected" from Yokohama.
As the first post-pandemic project, look forward to this value-added itinerary!
The experience is limited to 4 people per group, and only 2 groups are being accepted from Japan and overseas!
Breaking News 1 World's First Luxury Experience in Japan! -Sankeien Garden Stay, first come, first served basis-
Breaking News 2 Quite rare accommodation experience at Sankeien, a Japanese garden that attracted a Nobel Prize-winning author of literature in India!
For your reference, press release from Yokohama Convention and Visitors Bureau 
Any inquiries, please contact us as quickly as possible.