The world's first experience of staying at Yokohama Sankeien Garden, which we have been announcing since last week, is nearing its closing date for application. The event is scheduled on October 31 and preparations are steadily underway, with the assistance of Swedish tea master Brekell Oscar who is well known on his program at NHK, Hanamassu Mokko, which has begun to lead the world in presenting the experience of Miyadaiku/Japanese carpentry, specialized in repairing temples and shrines only, owner chef Irie of Masago Saryo who is developing this gastronomy plan as a Michelin star in Yokohama, and Mr. Shinzo Hara, chairman of Hotel New Grand , who is cooperating with this project as one of the current families of Hara Sankei.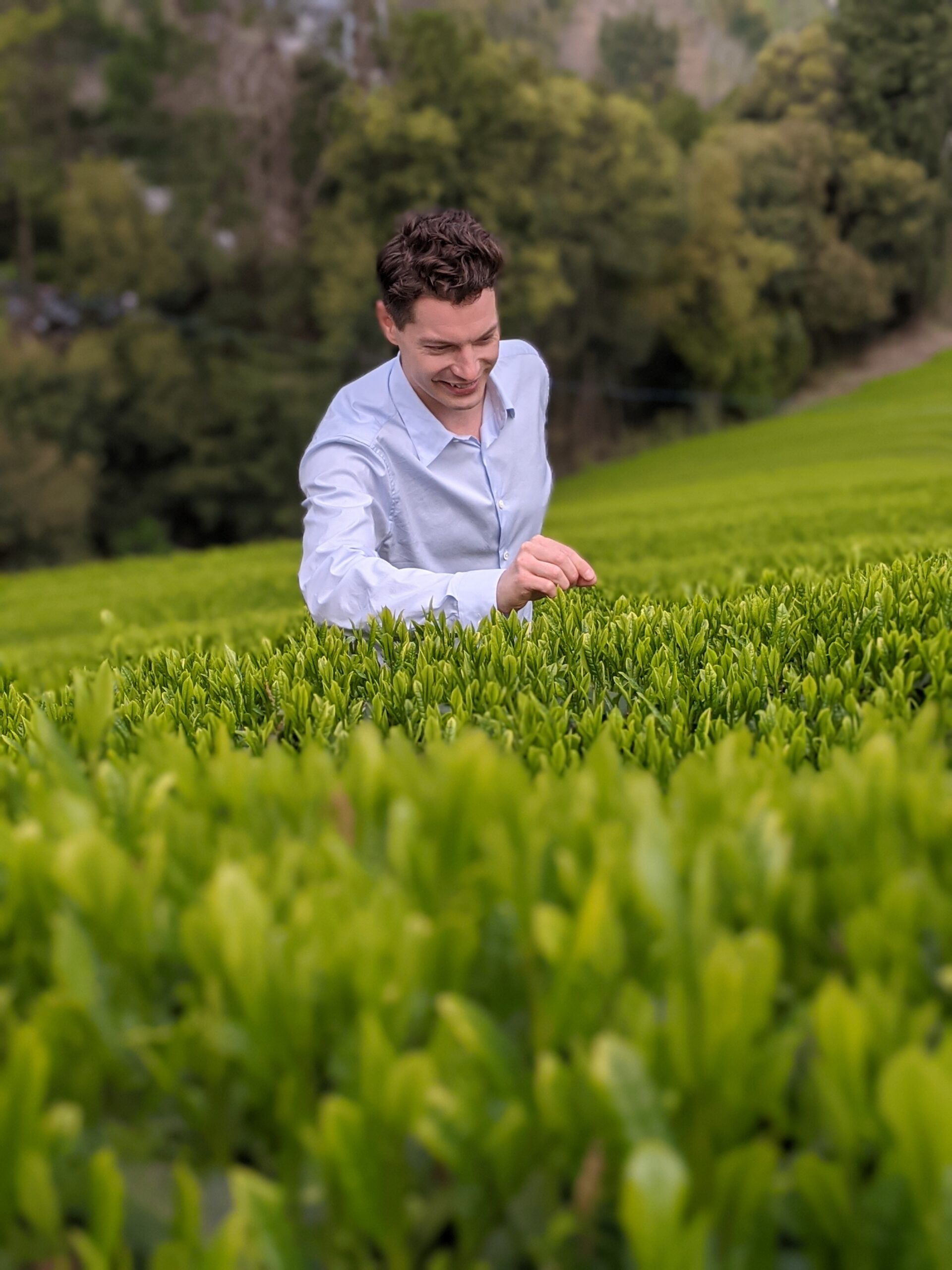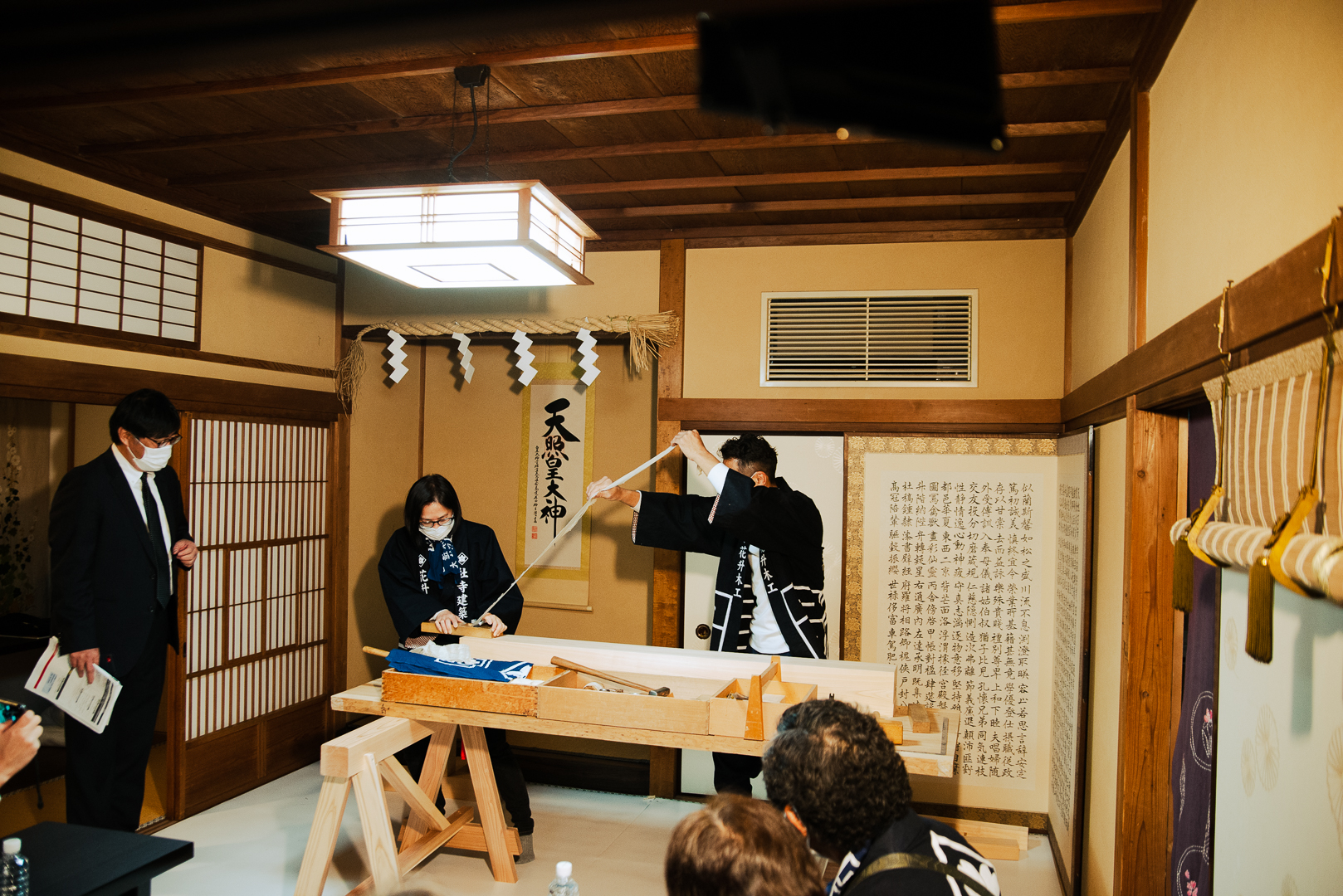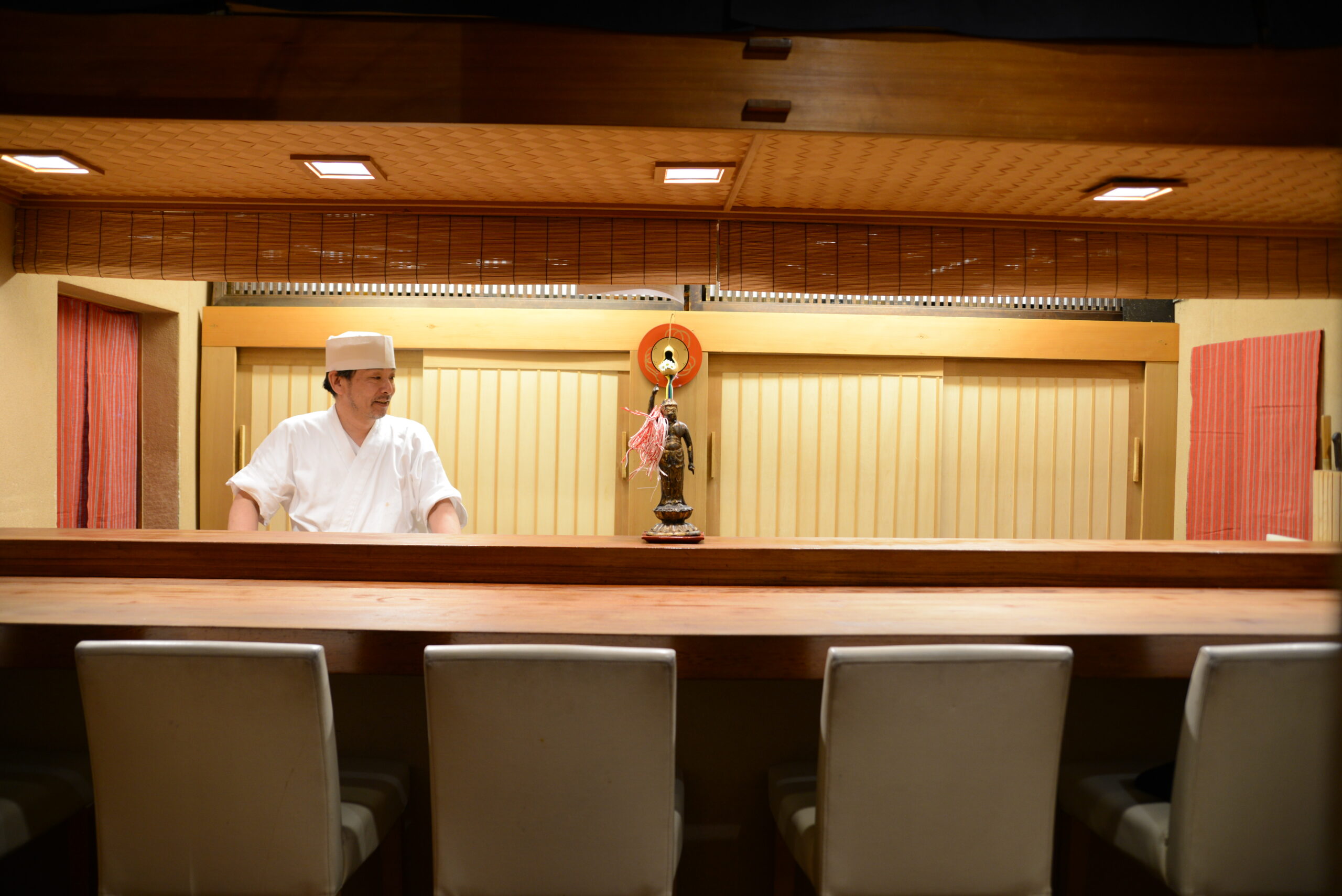 The Sankeien side is also making preparations for the first-ever overnight stay, as well as butler and mobility services etc.Again, we hope you will make the experience of staying at Sankeien Garden , Yokohama's greatest treasure, one of your most memorable experiences!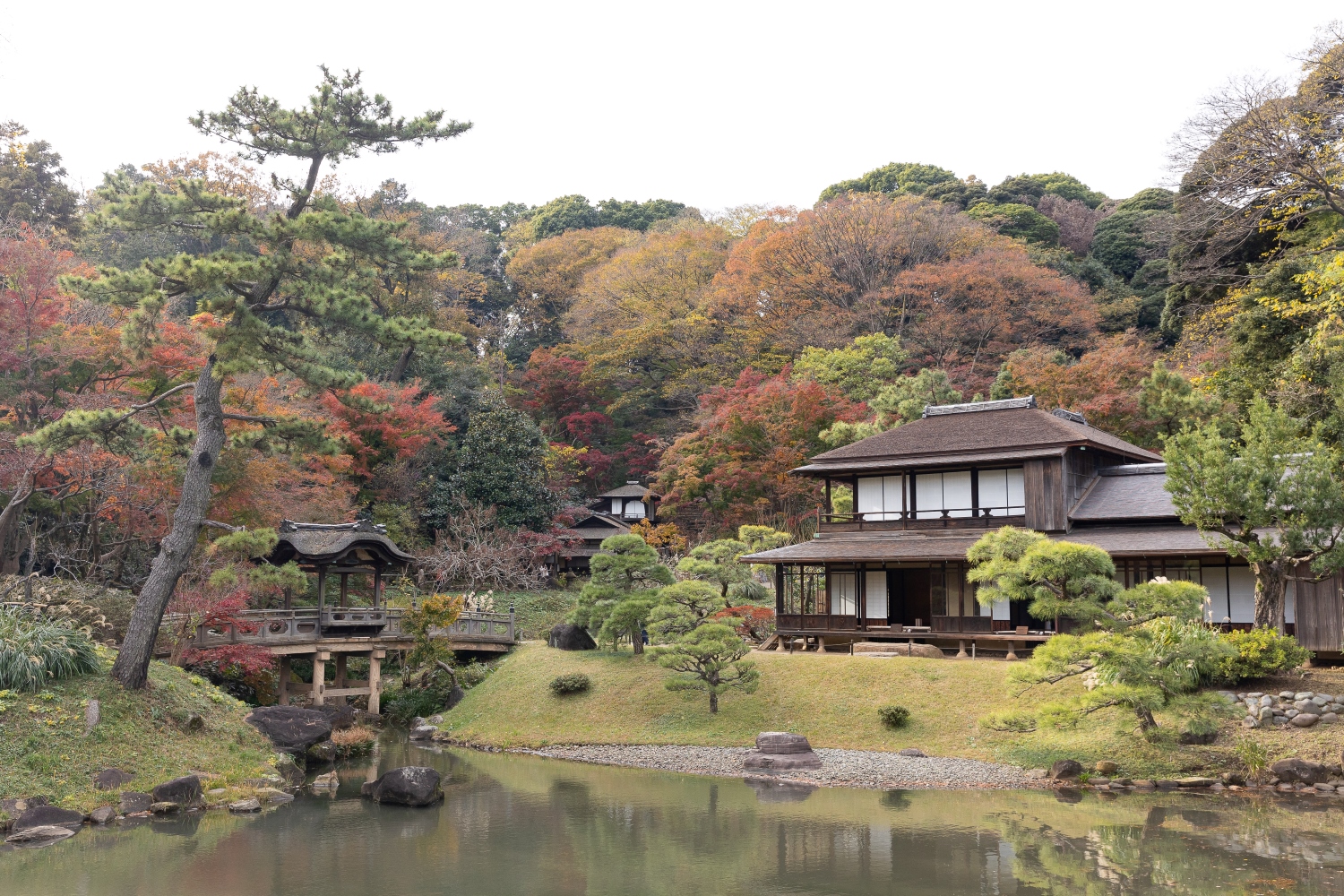 This year marks the 100th anniversary of the Great Kanto Earthquake, when Sankei Hara invested his personal assets in the reconstruction of Yokohama city. Perhaps it is time for you to show the philanthropic mind of the contemporary Hara Sankei for the next 100 years.
 For this project, both groups will stay at Hara Sankei's own residences, Hakuuntei and Kakushokaku, which are designed to be a never-to-be-repeated experience.
Please seize this unique opportunity to have Sankeien all to yourself on October 31. The experience is limited to 4 people per group, and only 2 groups are being accepted from Japan and overseas with the approaching deadline!
 【Breaking News 1】 World's first! Limited to 2 groups! Yokohama's Treasure Sankeien Accommodation Experience
https://japanese.or.jp/news-topics/2159/
【Breaking News 2】 Very rare staying experience at Sankeien Garden, which even attracted a Nobel Prize winner for literature! 
https://japanese.or.jp/breaking-news/2142/
【Breaking News 3】 Expect the Unexpected Yokohama, in award-winning Japan.
https://japanese.or.jp/breaking-news/2169/
Click here for Yokohama City Public Relations Announcement
https://www.welcome.city.yokohama.jp/hottopics/stayinsankeien/
For more inquiries, please touch base with us as follows.